West Berkshire Road Safety Education
West Berkshire delivers a wide range of highly regarded and award winning road safety education in; schools, businesses, through public events and to community groups. Many of these resources are available online, and you will receive login information via your school or business.
Our aim is to educate as a preventative measure when it comes to safety and to promote public and active travel as a way to improve the health, well-being and the environment in our communities.
Click on the links below to visit and access the individual campaign websites.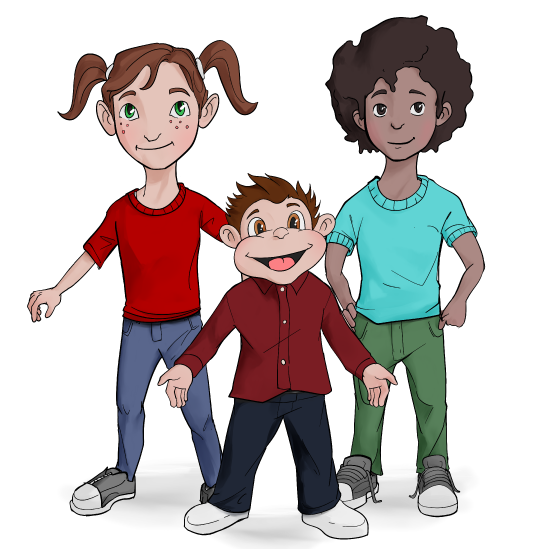 Advice
We have prepared some of the very best advice for a range of topics related to road safety.
Find out more below.